2 tags
2 tags
2 tags
4 tags
3 tags
Watch
Undecided voters of America fill in the blanks on #SNL. "There is still a lot we don't know." via opalinedeathray666 opalinedeathray666: Highlarious SNL skit pretty much skewers whoever the undecided voters in the upcoming election are.  This is so true, and unfortunately it also applies to a lot of people who have decided already.  Huge chunks of the American masses are...
1 tag
2 tags
2 tags
1 tag
This is a #uwcmteam post
Please follow me! Please please please.
1 tag
3 tags
3 tags
5 tags
2 tags
3 tags
4 tags
3 tags
3 tags
Watch
Frogger is back! The video game classic adapted to NYC's real-time 5th Avenue traffic. via @onthemedia @wnyc wnyc: 5th avenue Frogger. Like Frogger, but the traffic is actually on 5th avenue. (h/t @onthemedia)
3 tags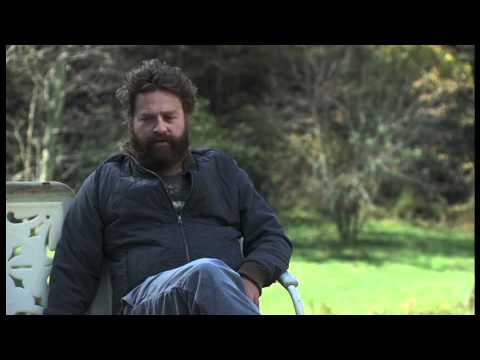 4 tags
4 tags
4 tags
Watch
Mike Wallace on Mike Wallace in 20 minutes. NYT's Last Word. Nicely done!
3 tags
5 tags
6 tags
2 tags
Watch
I had a ton of fun putting together some video postcards of America's coolest high school. See more at www.axelgerdau.com/unitedworldcollege
5 tags
4 tags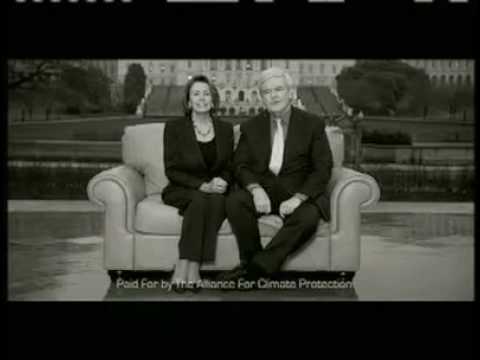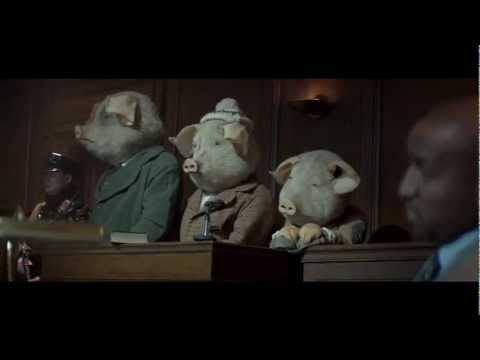 3 tags
2 tags
3 tags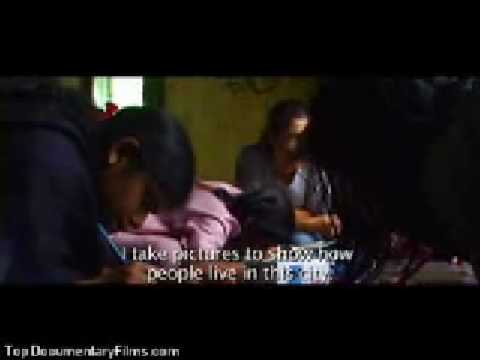 Dear ESPN headline-writers: Please. Never. Do.... →
shortformblog: The headline is Jeremy Lin-related. That's all we'll say.
3 tags
Watch
Nikola Tesla animated. Quirky dude, quirky video by Jeremiah Warren. Via @theatlantic
Sweeet Infographic Valentine Proposal: Stacy... →
Drake Martinet is an associate editor at D: AllThingsDigital and teaches journalism at Stanford University. For the purposes of this post, however, all that matters is that he's madly in love with Stacy Green, Mashable's Vice President of Marketing and Communications. Love makes us do crazy th…